Attorney Jon Sheldon - Criminal Defense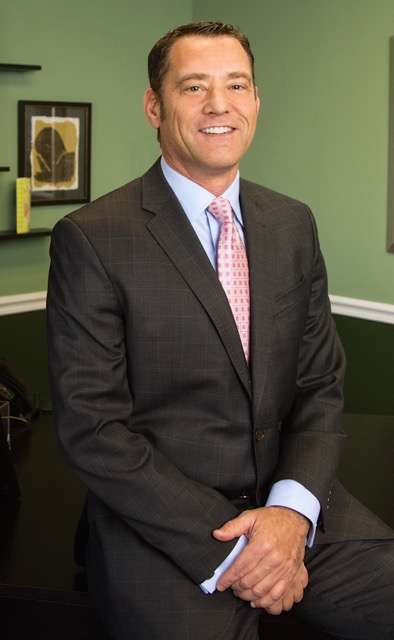 Mr. Sheldon focuses his work almost exclusively on criminal trials, criminal appeals and Post conviction in the state and federal courts. Mr. Sheldon is the author of the only treatise on habeas corpus and post-conviction remedies in Virginia: "Virginia Law and Practice: Post-Conviction Remedies in Virginia," VaCLE  2020, and is co-author of "Trial of Capital Murder Cases in Virginia," VaCLE 2019. Mr. Sheldon started his career as a law enforcement officer.  After law school he gained a unique insight into the perspective and attitudes of federal judges by working on criminal appeals in his role as a pro se law clerk with the United States Court of Appeals for the Second Circuit in New York. Ten years later Mr. Sheldon took a year off from private practice to work as an attorney-advisor for the Federal Courts, focusing on advising attorneys on criminal appeals in the most serious cases.
Mr. Sheldon recently served for three years as the Chair of the Virginia State Bar's annual conference on how to defend a capital murder case. Mr. Sheldon has either appeared in or been asked to consult on numerous books and television shows, including CNN, CBS News, Law & Order, Larry King Live, Laura Lippman's book I'd Know You Anywhere, and is featured in the 2013 book Fighting for Their Lives: Inside the Experience of Capital Defense Attorneys.
Mr. Sheldon is listed in Arlington Magazine as one of Virginia's most respected attorneys, as nominated by his peers in the legal community
Attorney Jon Sheldon earned a reputation for a tireless, creative and skillful approach to cases that has resulted in winning our clients' release from prison or overturning convictions via virtually every remedy imaginable including appeal, habeas corpus, writ of innocence, pardons, parole, motion to vacate, coram nobis, independent action for fraud, expungement, nunc pro tunc, motion for modification of sentence and other remedies.
Education
William & Mary Law School – Williamsburg, VA. J.D. 1995
U.Mass, Amherst – B.S. in Mathematics 1987
Admissions
Virginia Bar
Massachusetts Bar (1996-2018)
District of Columbia Bar
New York Bar (1996-2010)
United States Supreme Court
U.S. Court of Appeals For The D.C., 4th, 5th, 6th & 9th Circuits
U.S. District Court for D.C., E.D. & W.D. of Va., E.D. & W.D. of Ky., & S.D. of Tx.
Get the Right Criminal Defense Representation