Criminal Appeals and Post-Conviction
Top Attorney by Arlington Magazine
Mr. Sheldon is listed as one of Virginia's most respected attorneys, as nominated by his peers in the legal community.
Criminal Appeals and Post-Conviction
In State and Federal courts Mr. Sheldon's appellate litigation experience is virtually unmatched across Virginia.
Habeas Corpus
Mr. Sheldon is the author of the only treatise on habeas corpus and post-conviction remedies in Virginia.
Pardon and Parole
Mr. Sheldon has won simple and conditional pardons, geriatric release, commutations, and juvenile and fishback parole for his clients.
Virginia Post-Conviction
Attorney Jon Sheldon - Criminal Defense
The Virginia post-conviction firm, Sheldon & Flood, handles criminal appeals and post-conviction cases throughout Virginia and nationwide. Our expertise includes complex criminal appeals as well as any possible way of overturning a conviction, gaining release from prison, reducing a sentence or changing a conviction to avoid collateral consequences, such as immigration consequences. We have been successful via virtually every procedure available including: emergency medical release, parole, juvenile parole, Fishback parole, geriatric release, motion to vacate, motion to modify sentence, coram nobis, habeas corpus, independent action under § 8.01-428(D), writ of innocence, expungement, simple pardon, conditional pardon, and clemency as well as more creative methods primarily in immigration related cases.
We have earned a reputation for a tireless, innovative and client-centered approach to our cases. We are passionate about our work and believe it is our responsibility to do all we can as advocates for our clients. Your case is no exception. The firm has considerable experience defending persons charged with a wide range of crimes including white collar and fraud offenses, serious violent offenses, serious narcotics offenses, felony assault and sexual assault.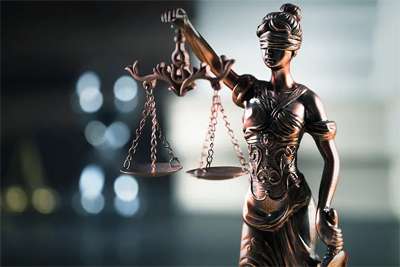 Criminal Appeals in the state and federal courts
In the past ten years Mr. Sheldon has been counsel of record on over 50 cases in the Supreme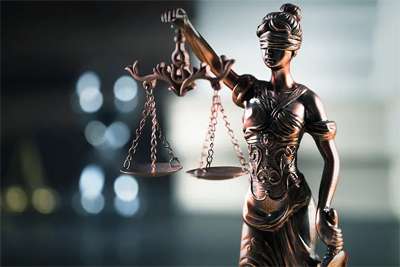 Criminal Appeals in the state and federal courts
In the past ten years Mr. Sheldon has been counsel of record on over 50 cases in the Supreme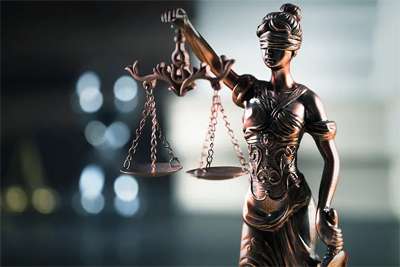 Criminal Appeals in the state and federal courts
In the past ten years Mr. Sheldon has been counsel of record on over 50 cases in the Supreme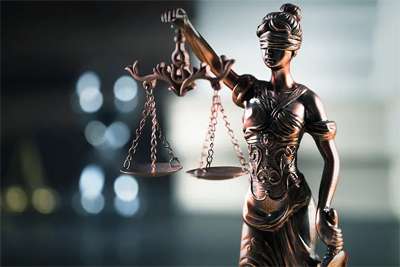 Criminal Appeals in the state and federal courts
In the past ten years Mr. Sheldon has been counsel of record on over 50 cases in the Supreme
Any consultation can be in-person, however Zoom video conference is preferred. If the client is incarcerated, then Mr. Sheldon does the consultation by Polycom video conference or telephone directly with the client.
Excellence in Post Conviction Relief I hired Jon as counsel to file for Habeas relief after I was convicted. Throughout the entire process, Mr. Sheldon has advised me on the status of my case, various different court decisions that could hold authority over the decision in my case, and overall has made himself very accessible throughout the process. Jon knows the law extremely well. When it comes to post-conviction relief, there is no one else I would trust to ensure my best interests.
Brilliant, Dedicated Given an 80 year sentence at 15 years old, I've been incarcerated for over two decades and I've never felt like I had a real advocate fighting for me until we hired Jon to represent me in my Habeas. As a defendant in the justice system, you feel the full suffocating weight of the state's prosecution. Many times I felt hopeless. Jon has been by my side and put in long hours and great work struggling to give me back my life. He's showed up in Virginia's General Assembly to lobby for criminal justice reform. That shows his above and beyond dedication to reform. You hire Jon and you hire a brilliant attorney that is going to dedicate his time to helping you reclaim your life.
Knowledgable, Realistic I had a consultation with Mr. Sheldon regarding a 24 year old wrongful conviction case. I was impressed by how knowledgeable Mr. Sheldon was and that he was able to realistically explain the potential shortfalls as well as what may be helpful. I was very satisfied and would recommend Mr. Sheldon to anyone in need of legal assistance.
Amazing, professional Jon Sheldon is the best choice you can possibly make! He is very professional and extremely knowledgeable in what he does! He is an EXPERT in post-conviction! I went to many attorneys before who said they could not help but, Jon was able to solve my post-conviction problem, which was really affecting my immigration process! It is no longer an issue for me! I am beyond happy with the results I received! It has totally changed my life!
Trustworthy, Honest Jonathan Sheldon represented me in a civil rights case. Mr. Sheldon did quality work on my case and put a lot of effort into my representation. Mr. Sheldon showed great care for me and my case during his representation. He had very prompt and effective communication with me. He gave his best effort, worked very hard and achieved a satisfactory settlement for my case. He's a very trustworthy and honest individual and I would recommend him to anybody who needs a good attorney.
Integrity, Responsive While working on an appeal of a criminal conviction for a family member (state and federal habeas), Mr. Sheldon has been very honest with us, paid attention to the case and been responsive to questions and concerns. He has not misled us as to potential outcomes, returns calls on a timely basis and keeps us informed. To sum it up, he is a great attorney with integrity and I would not hesitate to recommend him.
CONTACT US TODAY FOR CONSULTATION
Get the Right Criminal Defense Representation
Jon Sheldon Attorney  is the perfect choice for your criminal defense representation.